A Winning Formula for the US Trucking Industry
Global tire manufacturer Ralson has developed one of the world's most advanced medium/heavy truck tire manufacturing facilities, with a current production capacity of more than one million tires per year… with expansion plans.
The company is committed to supplying the US market with high-quality TBR tires that deliver a low total cost of ownership for trucking fleets and owner operators.
While the company is new to the US, Ralson has a proven track record in the global tire industry and currently supplies bicycle and automotive tires to more than 70 countries through the committed efforts of its 4,000 employees.
Ralson, India's fastest growing tire company, started its journey in 1974 with the production of bicycle tires. Today, Ralson is one of the top 5 bicycle tire producers worldwide.
Ralson began production of automotive tires in 2000 and is now India's fastest growing automotive tire brand.
Ralson's winning formula has been an unflagging commitment to total quality manufacturing (TQM) practices and customer service that continually exceeds expectations.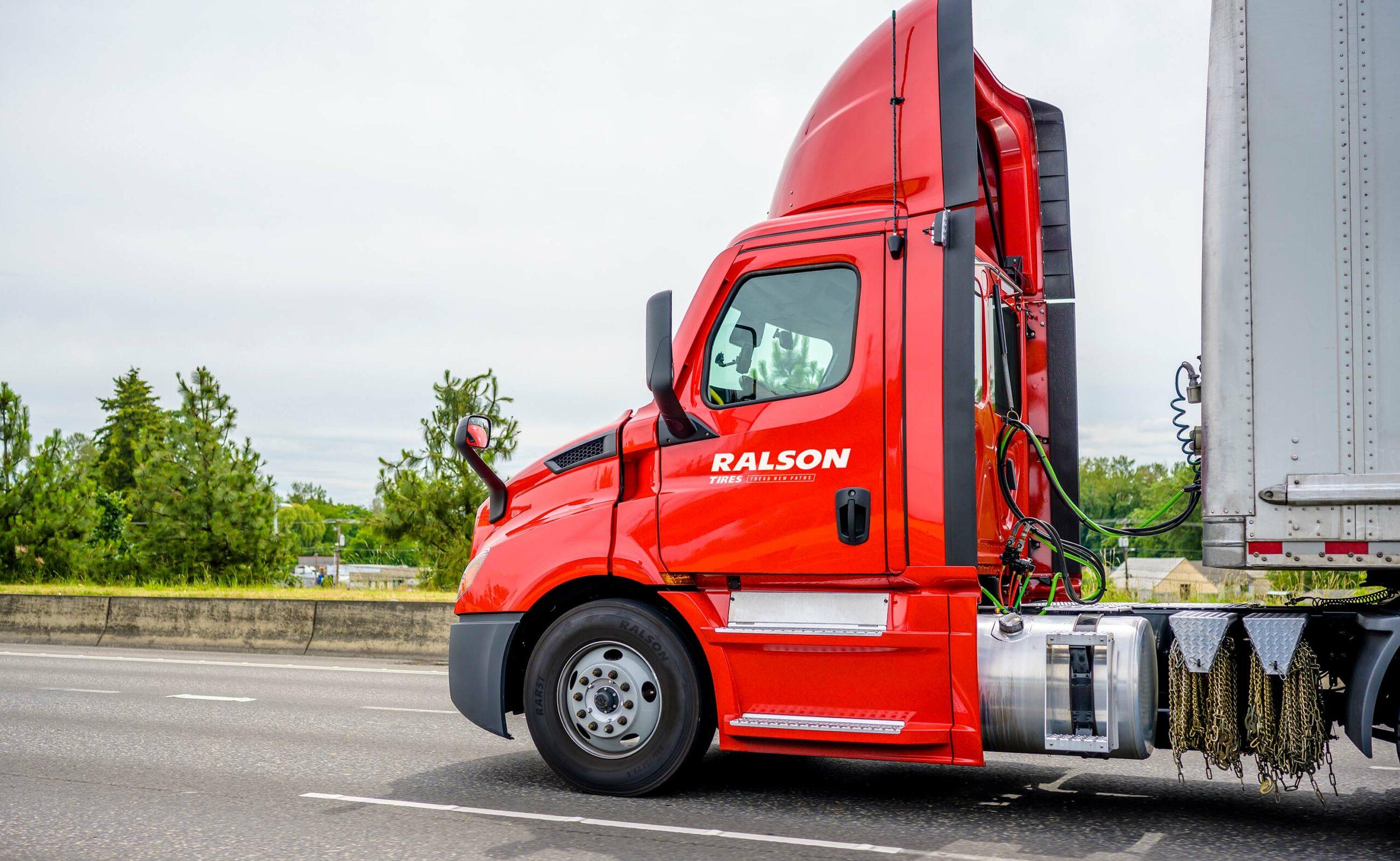 Satisfied Customers for Tire Dealers and Lower Operating Costs for Trucking Companies
Multiple factors help create a thriving commercial tire dealership, but satisfied customers are #1. Repeat customers and positive word-of-mouth are the lifeblood of a successful tire dealer. Dealers who sell Ralson will hear "I want more Ralson" from their customers due to an unbeatable combination of acquisition price and performance.
Tires represent the 2nd largest operating cost for fleets after fuel. Ralson TBR tires will deliver a competitive edge — outstanding performance and a lower total cost of ownership — to help fleets succeed in an increasingly tough business environment.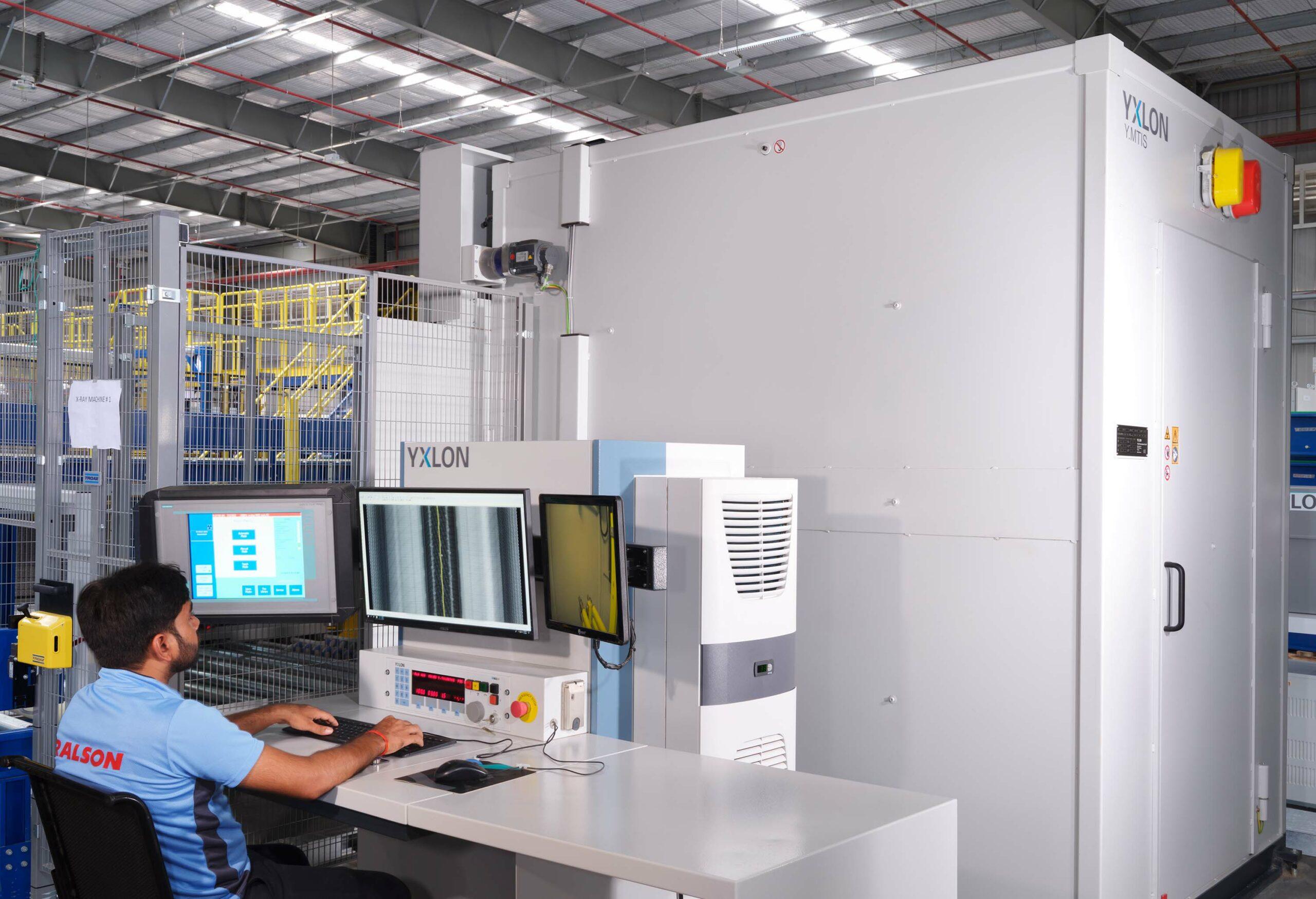 A Technology Advantage
Ralson has assembled a team of R&D engineers and rubber technologists responsible for some of the industry's most renowned commercial tire tread patterns. They have been armed with the most advanced computer simulation and testing equipment.
Utilizing the ultra-sophisticated computer programs, the R&D team has developed tread patterns and casing designs ideally suited for operating efficiently on America's highways and roads. The prototype Ralson tires are put through exhaustive testing inside labs equipped with Virtual Simulation Capabilities (FEA) and then thoroughly punished on a wide variety of surfaces.
The manufacturing process at Ralson's new, highly advanced plant is the next key ingredient. From best-in-class extrusion equipment to RFID enabled bead preparation, the massive facility is consistently rolling out TBR tires of superior quality.
A thorough final inspection process is the final ingredient. X-ray inspections, stringent endurance testing, uniformity tests, dynamic balancing, and other state-of-the-art propriety tests ensure that fleets and owner operators can depend on Ralson tires for long tread wear, dependable traction and durability.
We tread far and wide globally. Ralson has best-in-class equipment sourced from leading manufacturers based out of The Netherlands, USA, Germany, Italy, Japan, France and many more countries.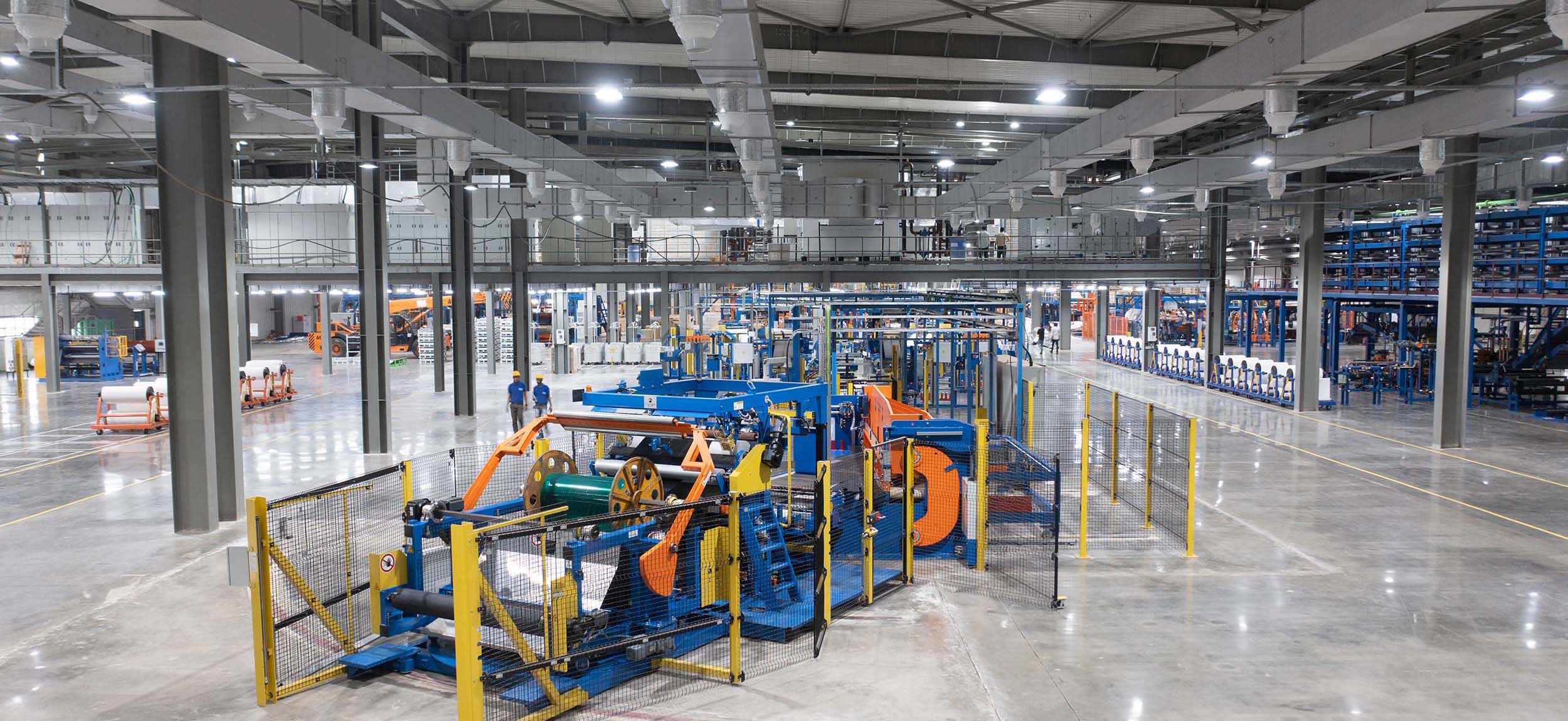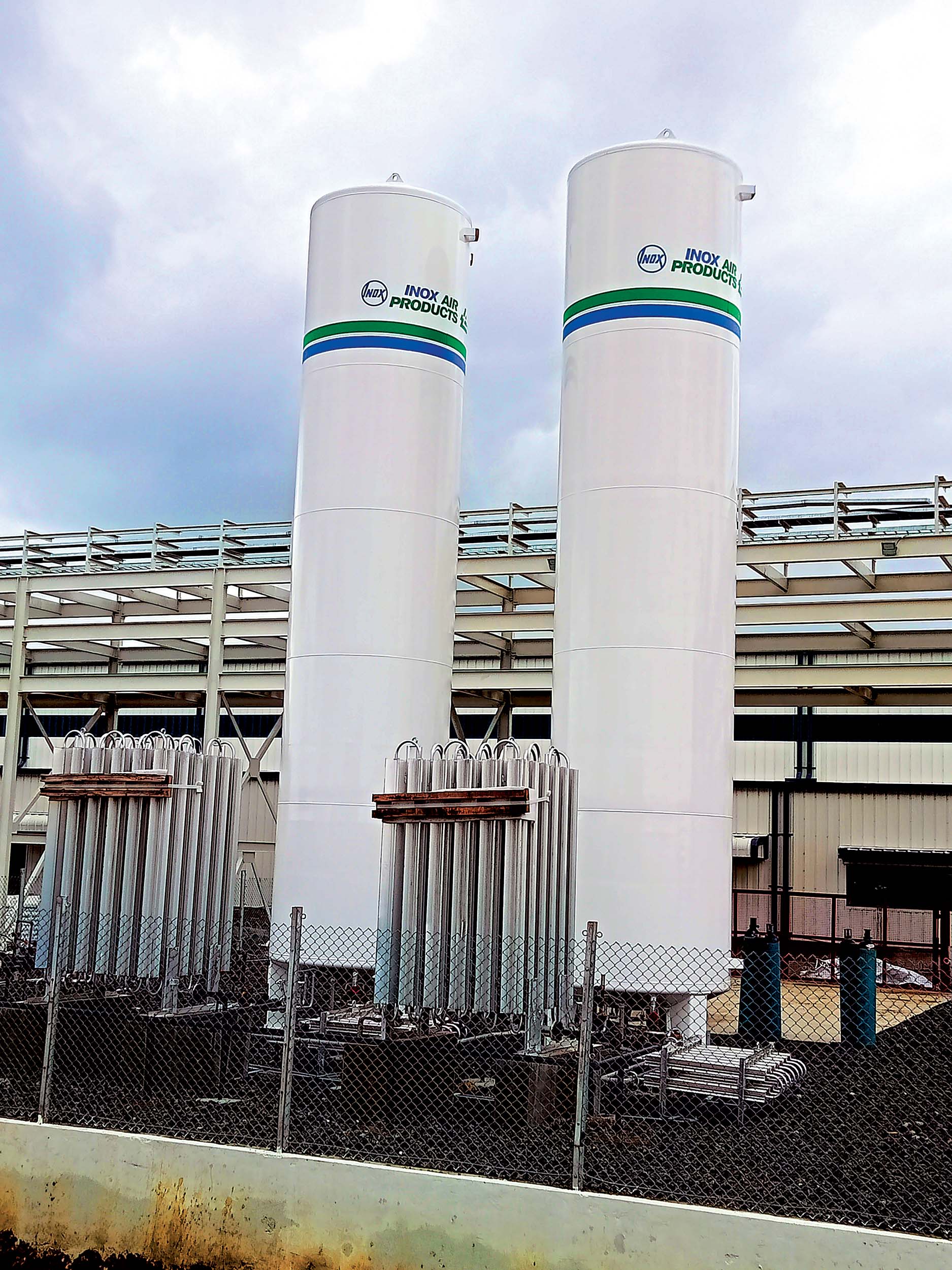 Nitrogen Curing vs. Hot Water Curing
The Ralson plant uses a nitrogen cure system instead of the hot water cure system deployed in many tire manufacturing facilities. The nitrogen cure system allows better control of the curing process which leads to greater tire uniformity. This means longer tire life and driver ride comfort for Ralson customers. The nitrogen process also benefits the environment by conserving water.
Environmental Stewardship
Environmental protection and sustainability were key objectives when the Ralson plant was designed and constructed.
Thousands of tree saplings were planted in and around the premises.
All effluents are recycled.
Rainwater is harvested, making the most out of Indian monsoons and steam; thereby reducing water consumption needs.
A commitment to creating low rolling resistance tires reduces the carbon footprint.
Durable, sturdy casings facilitate more retreading, resulting in less tire carcasses in landfills.